In fall, one of the things that we start to see as the weather changes is slipperier conditions in particular when we start getting ice in the morning–something for everybody to be aware of. In particular, for our parents, or for some of the older members of our population.
The brain, as we get older, shrinks a little bit and when it shrinks a little bit it makes more space between the brain and the skull. So, if you slip and fall when you're going out to your car on a steep driveway and you strike your head, when we're older, that potential space there makes you a little bit more susceptible to developing blood clots around the brain; something called subdural hematomas. This is especially problematic for those people who have to be on what we call blood thinners. Either drugs that affect platelets or affect the coagulation cascade because you usually have heart problems or circulation problems.
This is another time where a little bit of caution is appropriate. Leather soled shoes and ice can be really treacherous–putting some sand down or something–but a little extra caution as we start getting into this slippery season is particularly important for those of us who are a little bit older or those of us on medications that affect blood clotting.
Please note, the information provided throughout this site is not intended or implied to be a substitute for professional medical advice, diagnosis or treatment. All content, including text, graphics, images, and video, on or available through this website is for general information purposes only. If you are experiencing relating symptoms, please visit your doctor or call 9-1-1 in an emergency.
Read More from Dr. Charles Rosen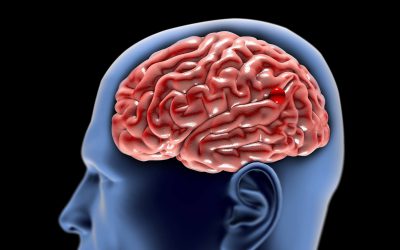 I'm getting a lot of questions these days about aneurysms and Emilia Clarke, the game of Thrones star, and the unusual aspect of her history is to having multiple aneurysms that needed care, so I wanted to talk a little bit about how often we see that. The...
read more