Contact Dr. Charles L. Rosen
If you would like to refer a patient to Dr. Rosen, please call (309) 684-6333
When you enter information to contact Dr. Charles L. Rosen, you are distributing your first and last name, your phone number, and your email address. Comments, questions, and suggestions are welcome; however, medical advice cannot be given via email. To discuss medical symptoms or conditions, please contact your physician or other healthcare professional. If it is an emergency, immediately dial 9-1-1.
Please do not send any sensitive health information through this form.
Read More from Dr. Charles Rosen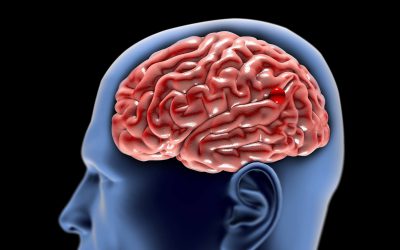 I'm getting a lot of questions these days about aneurysms and Emilia Clarke, the game of Thrones star, and the unusual aspect of her history is to having multiple aneurysms that needed care, so I wanted to talk a little bit about how often we see that. The...
read more