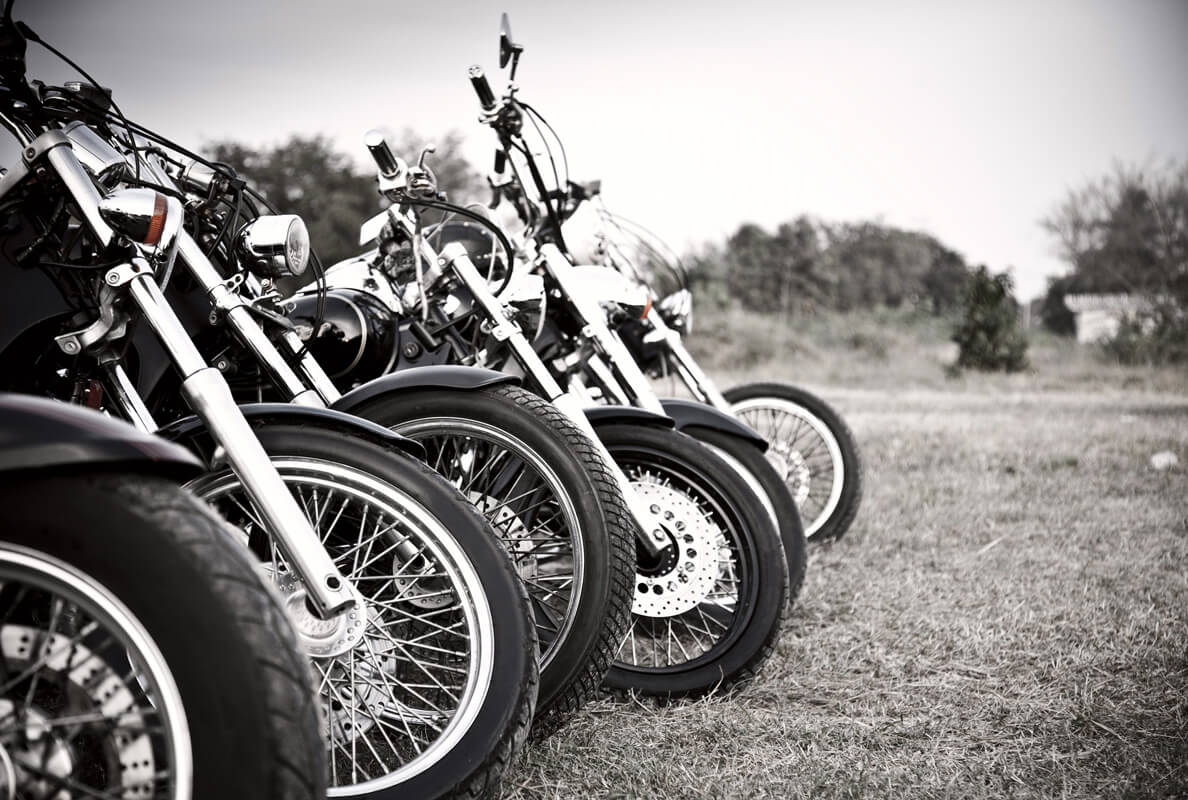 Rolling Thunder, Sturgis, Daytona, Laconia…to those who ride on two wheels, these keywords immediately bring to mind epic events. MountainFest Motorcycle Rally, which takes place in Morgantown, W.Va., July 25-July 27, is a go-to event for motorcycle enthusiasts, as well.
This year marks the 15th Annual MountainFest, and in this short time span, the event has attracted more than a half million participants. There's something for everyone at the three-day rally: musical acts (Jackyl, Peter Frampton, Charlie Daniels and more); poker runs through beautiful mountain scenery on some really spectacular winding country roads; thrills, such as the "Wall of Death;" and the parade of bikes through town–a favorite of my kids when they were young. Check out 10 reasons why you can't miss MountainFest.
As a neurosurgeon, group riding can create some safety concerns:
Have a group meeting before you ride. Make sure everyone on the ride has a clear understanding of the route and a map or directions if they should get separated.
Establishing a riding order is key. It's important to decide who will be the lead rider (the front) and the sweep rider (the back). Riding faster to catch up can foster bad decision making.
It's a good idea to have planned stops to keep your concentration and energy up, and to let slower riders catch up to the group.
Helmet communicators can allow riders to share road conditions and hazards.
A group of riders may be more visible to cars, which is a good thing. If you are slightly separated from the group, make sure you're still visible. You don't want a driver to think all of the bikes have passed and then end up in their blind spot.
One bike to a lane in staggered formation works best. When riding on curving or uneven roads, getting onto the interstate, or turning, it's best to go single-file.
Click here to view my videos on motorcycle safety.
As always, stay hydrated and ride safe–no drinking and riding. Have a blast through our mountains!
Read More from Dr. Charles Rosen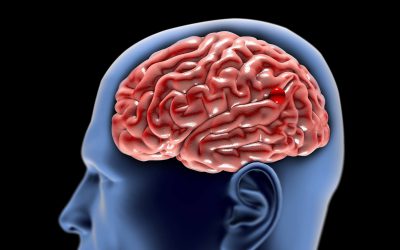 I'm getting a lot of questions these days about aneurysms and Emilia Clarke, the game of Thrones star, and the unusual aspect of her history is to having multiple aneurysms that needed care, so I wanted to talk a little bit about how often we see that. The...
read more