The Latest from Dr. Charles L. Rosen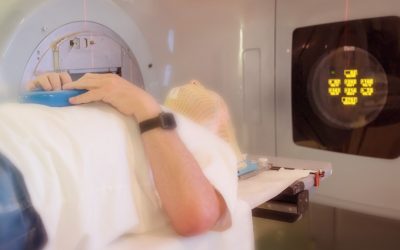 Brain tumors are usually divided into three types: intrinsic (grow from the brain), extrinsic (grow from around the brain), or metastatic (come from other areas of the body and implant in the brain). Intrinsic tumors Intrinsic tumors, otherwise known as...
read more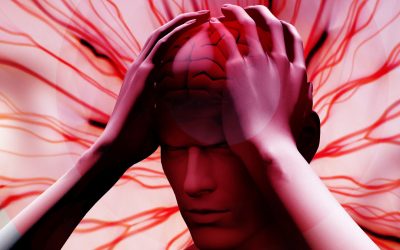 At one point in time, almost every single person has experienced a headache, and, as Arnold said, "It's not a brain tumor." Most people, as a consequence of stress, diet, lack of rest, tobacco, alcohol, etc., will experience a headache or three. Simple...
read more